All children must stay at home. We are only open for emergency supervision for those children eligible for this provision. Contact the school office for details.
Latest News
Latest News
Year 11 GCSE Spanish speaking exam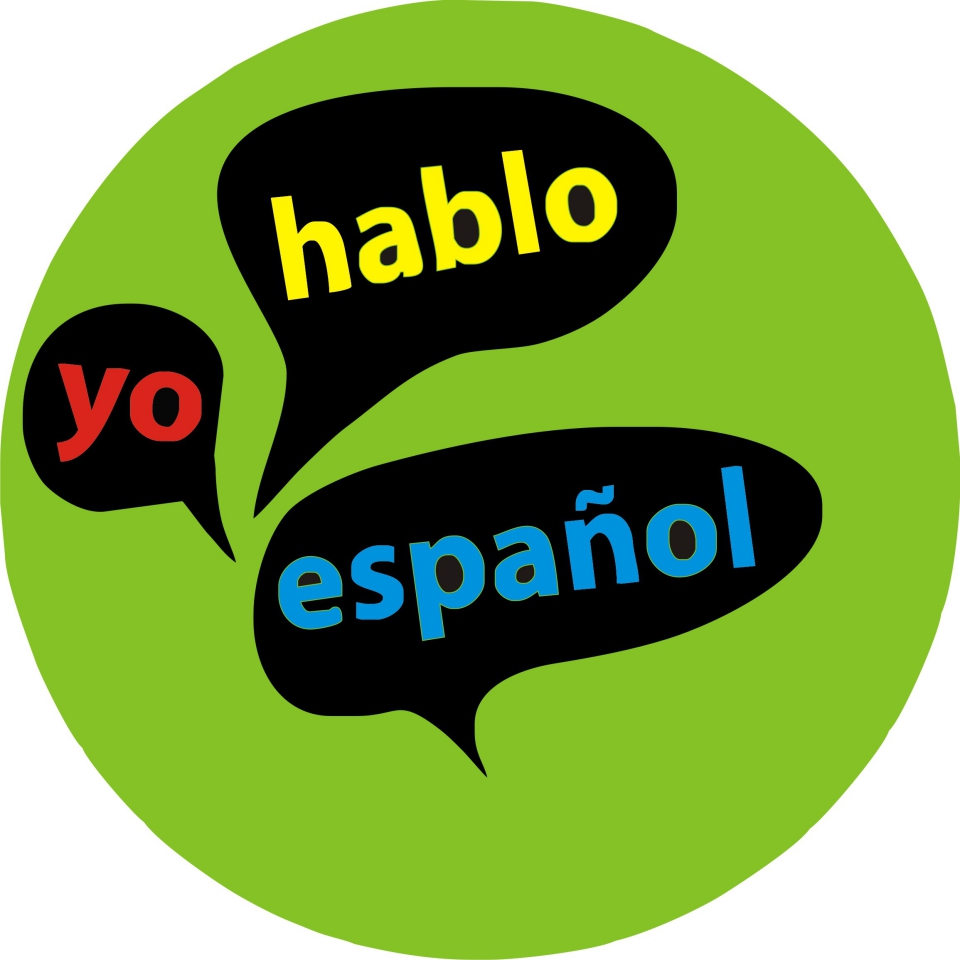 The official GCSE Spanish speaking exam for year 11 will be taking place at NFS between 2nd and 5th April 2019.
For students entering for Foundation, the exam will last 7-9 minutes and for students entering for Higher, it will last 10-12 minutes. It will be with Miss Tervit or Mrs Barrett, depending on who teaches them.
Students should now aim to practise their flash cards on each theme several times a week, little and often in order to feel confident and achieve their best grade.
On the day, students will not be permitted to bring any support material into the exam, but they will have 12 minutes at the start of the exam to make some notes.
Students will be allocated a time and date for their speaking assessment; details in school to follow. For any students who are also sitting the drama exam that week, the Spanish speaking assessment for them will be on Friday 5th April.
Remember, regular repetition little and often is the key to success!
April 2020
| M | T | W | T | F | WE |
| --- | --- | --- | --- | --- | --- |
| | | 1 | 2 | 3 | 4 |
| 6 | 7 | 8 | 9 | 10 | 11 |
| 13 | 14 | 15 | 16 | 17 | 18 |
| 20 | 21 | 22 | 23 | 24 | 25 |
| 27 | 28 | 29 | 30 | | |