Personal Development Enrichment Lessons
Personal Development Enrichment Lessons
Looking for information about the Duke of Edinburgh award? Click here!
Why do we have Personal Development Enrichment Lessons at Nottingham Free School?
We strive for every learner at Nottingham Free School to experience transformative and academic and personal growth. Through meaningful learning opportunities, essential life long skills including resilience, empathy, ambition, courage and honesty are embedded. Enrichment lessons are provided as part of our core curriculum and are challenging and aspirational for all our learners, regardless to any barriers to learning they may face.
Personal Development Enrichment Options 2023-24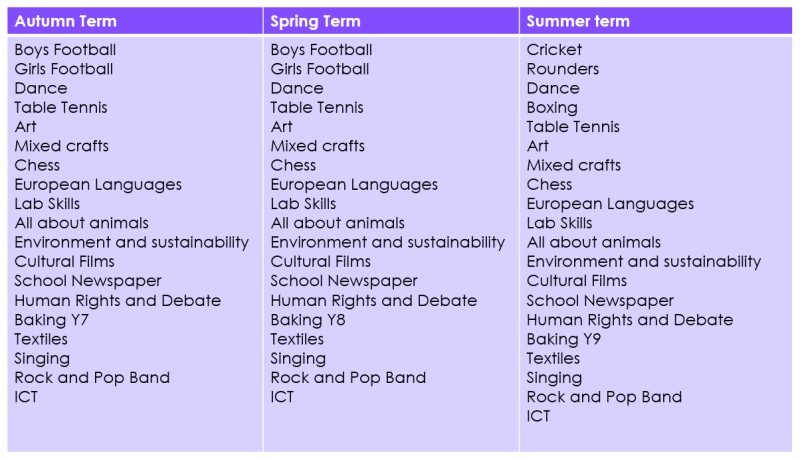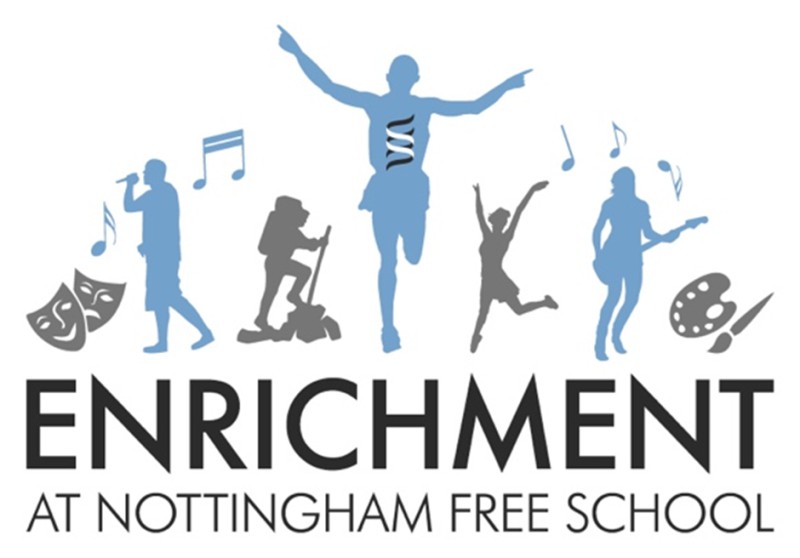 November 2023
| M | T | W | T | F | WE |
| --- | --- | --- | --- | --- | --- |
| | | 1 | 2 | 3 | 4 |
| 6 | 7 | 8 | 9 | 10 | 11 |
| 13 | 14 | 15 | 16 | 17 | 18 |
| 20 | 21 | 22 | 23 | 24 | 25 |
| 27 | 28 | 29 | 30 | | |