Welcome to


Nottingham Free School

Nottingham Free School is a secondary school serving the communities of Sherwood, Carrington, Mapperley Park, Woodthorpe and Mapperley.

The school is located in the Courtaulds building on Haydn Road and initially opened in September 2014 for Year Seven students.

To find out more about Nottingham Free School and the exciting opportunities it can offer your child explore our website or get in touch.
"The founding principles of Nottingham Free School were quality and equality for every learner, and these remain at the heart of everything that we do. We work in partnership with parents and carers so that we can ensure that every student in our diverse and vibrant school community receives the education that they deserve.

Our dedicated team of staff are committed to helping all learners to achieve ambitious academic credentials that will afford them choice in their future endeavours. We are highly ambitious for all our students and pride ourselves on the strong outcomes they achieve. Our pursuit of excellence for every member of our school community is unwavering.

We have a strong emphasis on helping our students develop the depth and strength of character needed to succeed and thrive in an ever-changing world. Our core values of 'Work Hard, Be Kind', underpinned by our ethos of excellence, translate into a successful and caring school where everyone is valued, and academic and personal growth is celebrated.

Most importantly, as a member of Nottingham Free School, your child will receive the care and support they need to have a happy and successful secondary school experience."

Dr Jo Simpson BSc (Hons), PGCE, PhDHead Teacher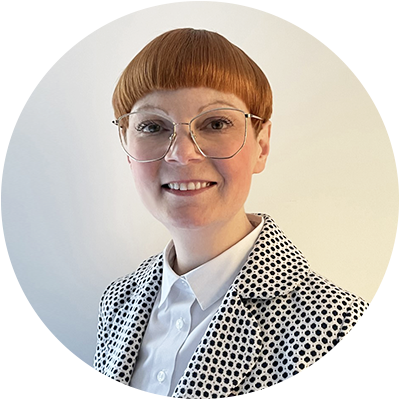 "Nottingham Free School is a warm, friendly and caring community school built on a foundation of unashamedly high expectations and strong academic and personal achievement.

Through our uniquely caring and welcoming atmosphere, we are relentless in the promotion of the highest possible aspirations for our students, staff and wider community in our pursuit of academic and personal excellence.

We believe that 'working hard and being kind' provides students, irrespective of background or ability, with access to opportunity and experience that enables them to go beyond what they think is possible and secure limitless access to the 'choices and chances' that lead to happy, healthy and successful futures."

Andy Seymour

BA (Hons), PGCE, NPQH

Executive Head Teacher