Please refer to the email sent on 22 May regarding your childs school provision from 15 June. We remain open for keyworker emergency supervision. Contact the school office for further details.
Latest News
Latest News
Students studying Spanish working hard on memorisation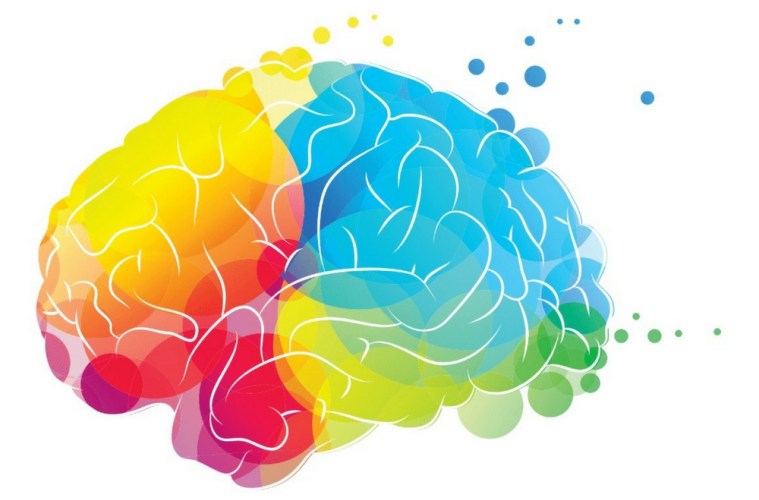 Our students studying Spanish in years 7-11 have been working hard to memorise their new vocabulary and grammar from the knowledge organisers and vocabulary booklets, well done!
Below are some reminders of the best way to memorise and retain new language:
- Regular repetition is the key to embedding the language in long term memory. Practise little and often a few times a week
-Chunk the words or phrases in groups of 6 or 7
-Ask someone to test you on them into English and then into Spanish
-Create flash cards with pictures to help remind you
-Record the list of words or phrases, allowing a pause in between each. Play it back and translate out loud.
-Cover up the list of words or phrases and write them out, then check them
-Use Quizlet to play games and practise using the vocabulary in several different ways. All of the vocabulary that students are asked to learn is on the Quizlet website
July 2020
| M | T | W | T | F | WE |
| --- | --- | --- | --- | --- | --- |
| | | 1 | 2 | 3 | 4 |
| 6 | 7 | 8 | 9 | 10 | 11 |
| 13 | 14 | 15 | 16 | 17 | 18 |
| 20 | 21 | 22 | 23 | 24 | 25 |
| 27 | 28 | 29 | 30 | 31 | |