Latest News
Latest News
Our e-book is live!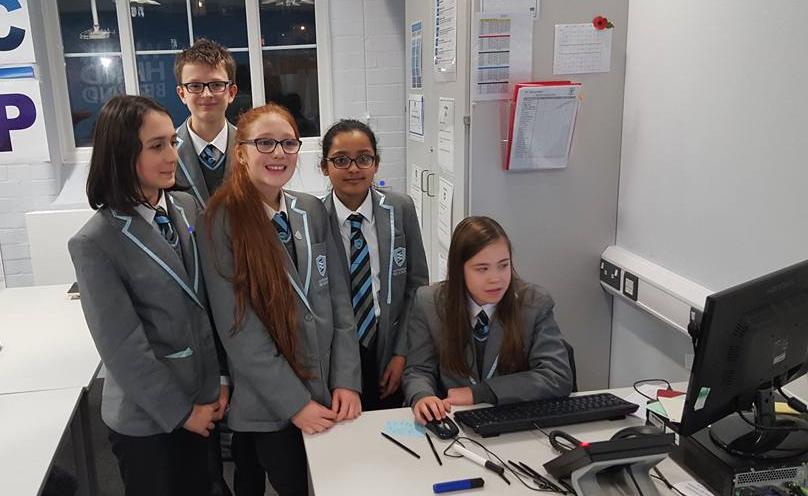 Empleo have been working with our creative writing group since September and they have now created their own e-book anthology which will be available on Amazon Kindle from 11th December. It is called Into Orbit and it contains short stories and poetry, all of which is their own work.
Along the way they met a fascinating Steampunk author, a professional graphic designer and illustrator, a local short story writer and blogger, and an award winning indie writer (who also has an amazing collection of original DC comics).
It's an amazing achievement on their part and it's all been free for them thanks to the support of the Big Lottery. You can buy the e-book for the Kindle which costs 99p. In early January 2018 the paperback version will also be available and a free copy will be presented to everyone who contributed to the book. Further copies can be purchased direct from the Amazon website.
https://www.amazon.co.uk/dp/B0786NTNNG/ref=sr_1_1?ie=UTF8&qid=1513021113&sr=8-1&keywords=into+orbit
All proceeds from the sale of these books support local organisations and charities. Last year we provided books for children in hospital over Christmas and supported the Ear Foundation with resources. This year proceeds are going to a local food bank.
The quality of the writing is incredible so please take time out to read and enjoy the book.
Many thanks to Empleo. especially Phil Pidluznyj who has delivered this enrichment class.
​
August 2020
| M | T | W | T | F | WE |
| --- | --- | --- | --- | --- | --- |
| | | | | | 1 |
| 3 | 4 | 5 | 6 | 7 | 8 |
| 10 | 11 | 12 | 13 | 14 | 15 |
| 17 | 18 | 19 | 20 | 21 | 22 |
| 24 | 25 | 26 | 27 | 28 | 29 |
| 31 | | | | | |