All children must stay at home. We are only open for emergency supervision for those children eligible for this provision. Contact the school office for details.
Latest News
News
Intermediate Maths Challenge Success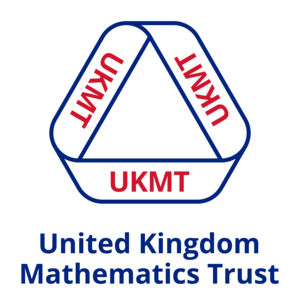 On 1st February 80 students from year 9 and 10 took part in the UKMT Intermediate Maths Challenge. This event is the largest national maths competition in the country and students answer multiple choice questions which are designed to stimulate interest in maths.
We are very pleased to announce the following students' success in gaining certificates:
Year 10 - Gold Certificates
Khuih Elgareidi 76 (Also best in school, year group and obtained entry to the next round)
Year 10 - Silver Certificates
Year 9 - Silver Certificates
James Mottram 60 (Also best in year group)
Year 10 - Bronze Certificates
Emma Davies 58
Owen Eastap 55
Samatha Bray 55
Isabel Phillips 55
Haroon Malik 54
Fred Bamford 54
Harri Grewal 54
Patrycja Florek 51
Danica Bowles 50
Sophie Hayes 50
Richard Icke 48
Year 9 - Bronze Certificates
Max Truman 56
Matthew Baggaley 51
Nathan Bradshaw 50
George Musson 49
Special congratulations go to Khuih Elgareidi who has gained a place in the next round of the UKMT challenge - the Intermediate Kangaroo. She will be taking this paper on Thursday 15th March, if you see her please wish her luck.
Well done to all students who took part this year.
More News Stories
March 2020
| M | T | W | T | F | WE |
| --- | --- | --- | --- | --- | --- |
| | | | | | 1 |
| 2 | 3 | 4 | 5 | 6 | 7 |
| 9 | 10 | 11 | 12 | 13 | 14 |
| 16 | 17 | 18 | 19 | 20 | 21 |
| 23 | 24 | 25 | 26 | 27 | 28 |
| 30 | 31 | | | | |