Latest News
News
Adiós Señor Payan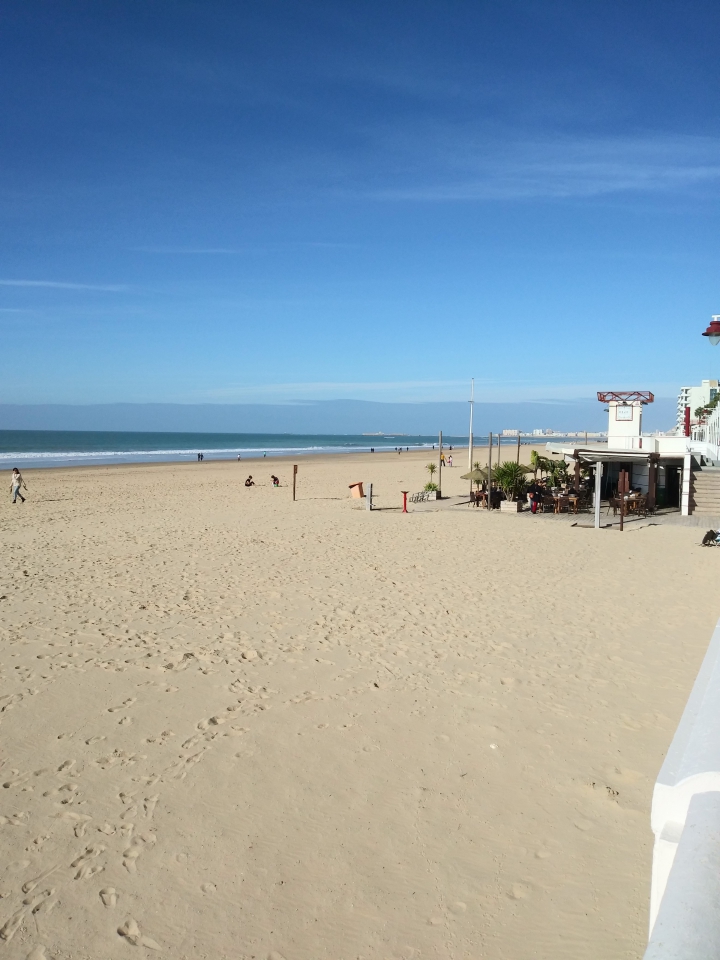 We would like to say a big thank you to Mr Payan for his work with NFS students this year. We will miss you and hope you keep in touch.
If you would like to have a go at translating Mr Payan's article below into English, please email it to us :)
Hola a todos los alumnos,
Tengo muchas ganas de volver a Cádiz (España) y poder disfrutar de sus hermosas playas darse un baño o leer un buen libro.
Echo de menos ir a la playa de noche y deleitarme con las puestas de sol que te ofrecen los atardeceres de Cádiz.
También me apetece mucho ir a los chiringuitos situados en las playas donde puedes disfrutar de la gastronomía española.
También estoy deseando dar un paseo por el casco antiguo de Cádiz, una de las ciudades más antiguas de Europa.
Conserva sus calles antiguas decoradas de flores y tras recorrer estas calles siempre es recomendable pararse en uno de los números bares de tapas.
Muchas personas llaman a Cádiz 'La Isla' porque está rodeada de agua y solo se puede acceder a la ciudad por 3 carreteras.
More News Stories
October 2021
| M | T | W | T | F | WE |
| --- | --- | --- | --- | --- | --- |
| | | | | 1 | 2 |
| 4 | 5 | 6 | 7 | 8 | 9 |
| 11 | 12 | 13 | 14 | 15 | 16 |
| 18 | 19 | 20 | 21 | 22 | 23 |
| 25 | 26 | 27 | 28 | 29 | 30 |