Due to ongoing IT issues school is currently closed for all students. School reopens for ALL students on Thursday 11 March. Please see the student and parent portal for further information.
Latest News
News
Getting Creative in History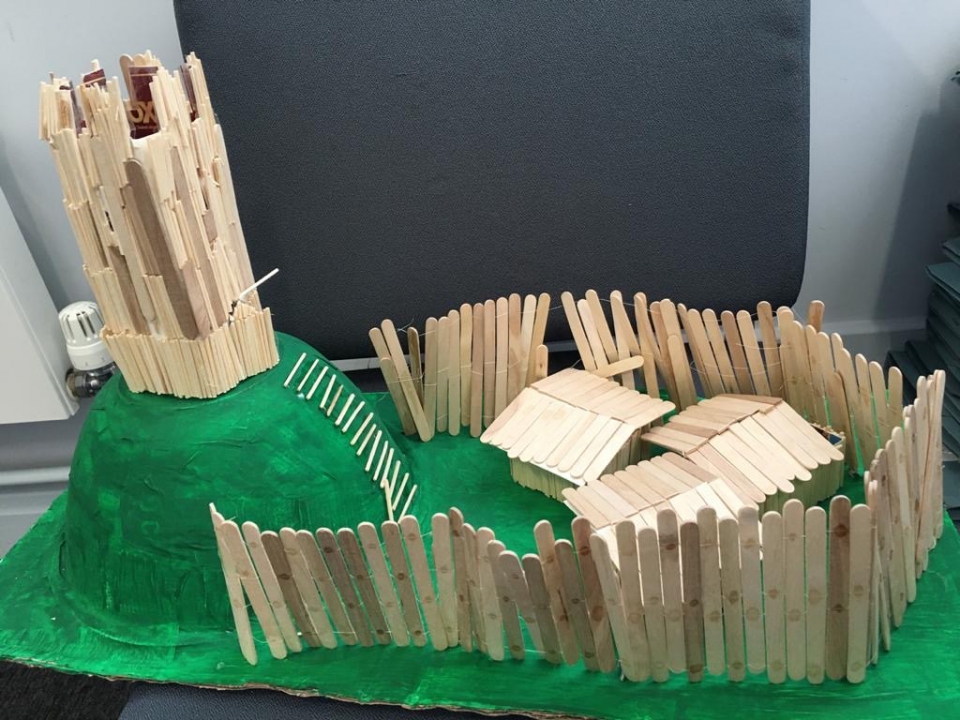 We have been getting creative learning in history this week. Y8 have been learning about WW1 and trench warfare. To help them understand the structure of the trenches students made lego trenches. Also a massive well done and thank you to Ol Bailey in Y7 who recently made a Motte and Bailey castle in his own time, inspired by what he had learnt in the classroom.
More News Stories
March 2021
| M | T | W | T | F | WE |
| --- | --- | --- | --- | --- | --- |
| 1 | 2 | 3 | 4 | 5 | 6 |
| 8 | 9 | 10 | 11 | 12 | 13 |
| 15 | 16 | 17 | 18 | 19 | 20 |
| 22 | 23 | 24 | 25 | 26 | 27 |
| 29 | 30 | 31 | | | |