Welcome to


Nottingham Free School

Nottingham Free School is a new secondary school serving the communities of Sherwood, Carrington, Mapperley Park, Woodthorpe and Mapperley.

The school is located in the Courtaulds building on Haydn Road and initially opened in September 2014 for Year Seven students.

To find out more about Nottingham Free School and the exciting opportunities it can offer your child explore our website or get in touch.
"Welcome to Nottingham Free School. We opened in September 2014 to become the first free school in the city of Nottingham. In 2017, Ofsted graded NFS as 'Good' and our first cohort of students went on to secure excellent GCSE results in 2019.

Our school motto, 'Work Hard, Be Kind', permeates every facet of our school. These values shape the attitudes we expect from staff and students alike, and drive our high standards of education and care.

I invite any potential parents and students to come and visit us and find out just why Nottingham Free School is the right choice for your child."

Mark Watts BSc (Hons), PGCE, MEdHead Teacher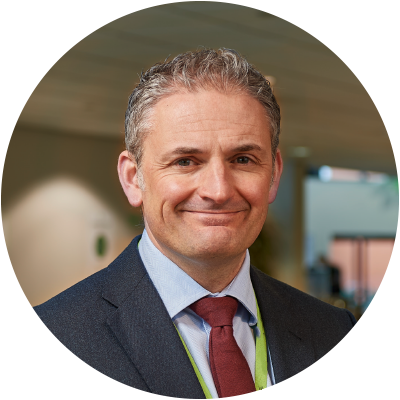 Inspired Goals, Valued Achievements
Our ambition is to engage all of our students in an enriching education that broadens their horizons and deepens their understanding of the world and the true value to be found in human experience.
Our core values, hard work and kindness, equip our students with the depth of character required to tackle problems and pursue happy, successful and fulfilled lives.
NFS students work hard
We are problem solvers, inquisitive and passionate about expanding our knowledge and understanding. We are courageous and determined in the pursuit of our goals, and we are resilient to setbacks. Every step we take, small or large, forms part of our journey to success.
NFS staff work hard
We cultivate safe learning environments where we fuel students' curiosity about the best of what has been said, written and done in our fields of expertise. We scaffold learning in ways that help students take the first step, and then we support them and challenge them to never give up. We help our students to understand that long term goals are achieved by taking small steps every day.
NFS students are kind
We are growing up together. We learn together, laugh together, and look after each other. We are empathetic and respectful young people who value the diversity in our community.
NFS staff are kind
We are role models for our students and grow with them. We enjoy the privilege of sharing their journeys, helping them to develop their sense of responsibility and respect for themselves and the world around them.
"Nottingham Free School is a warm, friendly and caring community school built on a foundation of unashamedly high expectations and strong academic and personal achievement.

Through our uniquely caring and welcoming atmosphere, we are relentless in the promotion of the highest possible aspirations for our students, staff and wider community in our pursuit of academic and personal excellence.

We believe that 'working hard and being kind' provides students, irrespective of background or ability, with access to opportunity and experience that enables them to go beyond what they think is possible and secure limitless access to the 'choices and chances' that lead to happy, healthy and successful futures."

Andy Seymour

BA (Hons), PGCE, NPQH

Executive Head Teacher