Senior Team
Senior Team
Hi, I'm Molly.
I'm currently studying English Literature, Religious Studies and Geography at the NFS 6th form. When I'm not in school, you'll probably find me at the ice rink as I love to skate, or generally just do sport! I also love finding new TV series to watch, or finding a good book to read. As a Senior Student Ambassador, I'm really looking forward to seeing the ideas you guys come up with and helping to make your contributions become a reality in our school community!
Hi I'm Sophie.
I am currently studying Spanish, English Literature and History at NFS sixth form. Outside of school, I really enjoy sports; I like rowing and going to Trent Bridge to watch the cricket. I also like to cook (mostly pot noodles), read and watch films. As a Senior Student Ambassador, I am looking forward to developing the ideas that you have for improving the school community and having a more involved role within the school.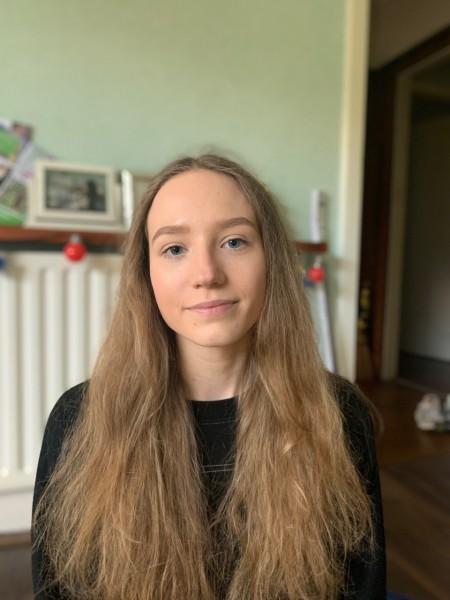 Hi, I am Shannon.
The A levels I am currently doing are PE , English literature and maths. Outside of school I enjoy playing all different sports. The majority of the time I will be playing football as I am part of a girls' football team which I enjoy so much. I am excited to be a deputy student ambassador as I can help the ambassadors and take in all contributions and continue the family, caring environment we call NFS! See you around.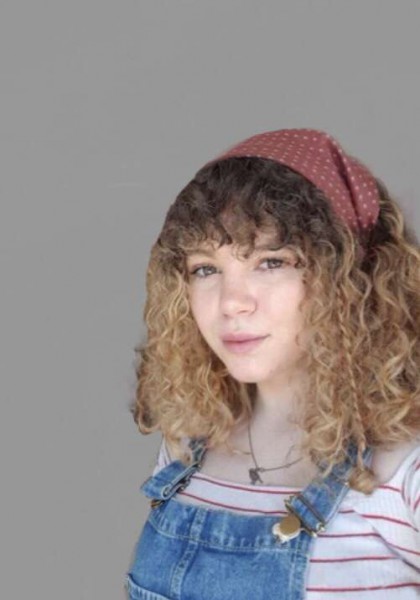 Hello, my name's Haroon!
Apart from studying for my A Levels which are chemistry, biology and maths, I enjoy cooking and baking in my free time as well as learning how to play my guitar. However, I can also be found enjoying a new show I have found on Netflix. With my role as deputy student ambassador I hope to give us students a platform to share our ideas in order to build on this school so it can be as great as it can be.
Catch you around!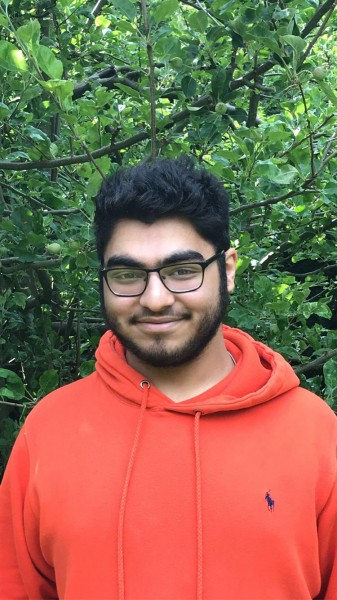 April 2021
| M | T | W | T | F | WE |
| --- | --- | --- | --- | --- | --- |
| | | | 1 | 2 | 3 |
| 5 | 6 | 7 | 8 | 9 | 10 |
| 12 | 13 | 14 | 15 | 16 | 17 |
| 19 | 20 | 21 | 22 | 23 | 24 |
| 26 | 27 | 28 | 29 | 30 | |