We Are Reading...
We Are Reading...
This page will feature different staff telling you about what they are reading at the moment and a little bit about their reading history. (What is their favourite ever book? What book makes them cry/laugh? What book do they wish they had written?....)
Miss Higgins
I am currently reading 'Todas las almas' by Javier Marías.
I chose this book as it was recommended to me by a Spanish friend and it depicts a love story set in the University of Oxford.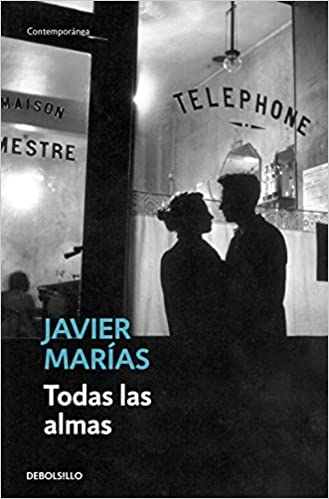 The first book I remember reading was 'The Gruffalo' by Julia Donaldson and I loved how descriptive it was. The rhyming story was so memorable so I was extremely excited to see that they made an animated version retelling the story. During lockdown, I spent so much time reading and I have re-found my love for it. I really enjoy books based on true crime and the latest one I read was called 'I'll be gone in the dark' by Michelle McNamara. It was truly gripping and it left me feeling like a real detective.
Mr Baines
I am currently reading "Girl, Woman, Other" by Bernardine Evaristo. This book explores life in modern Britain from the perspective of 12 different black women. I felt it was important after the #BLM movement over Summer to make sure I diversified my reading to stay as educated as possible on perspectives of life other than my own.
One of the first books I remember reading is The Magical Faraway Tree by Enid Blyton, I could get lost in that book for weeks!
My absolute favourite book is The Northern Lights by Phillip Pullman, closely followed by The Book Thief by Markus Zusak.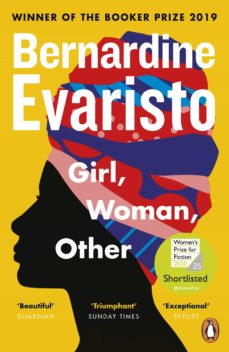 Miss Carter
Current Book - Then she was gone by Lisa Jewell
What is it about: A teenage girl goes missing and the story follows her mum 10 years later when the mystery of how she disappeared is finally discovered.
Why I chose the book: Because Miss Britten recommended it to me.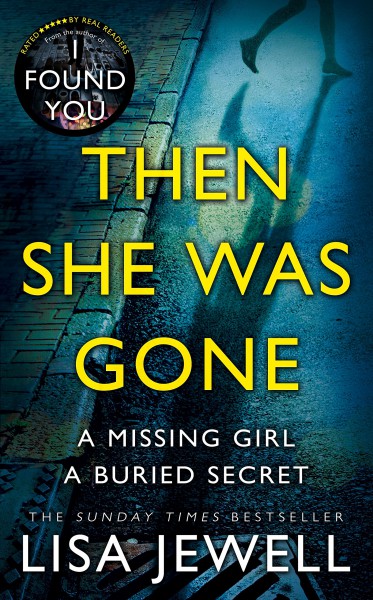 My favourite book ever would have to be Harry Potter and the Order of the Phoenix although I love the entire series. Another book I love in a very different genre is To Kill a Mockingbird by Harper Lee; if you haven't read it I would recommend it.
The first book I remember reading was the ' Billy Blue Hat' 'Roger Red Hat' and 'Jennifer Yellow Hat' but the first book I remember really wanting to read was Matilda by Roald Dahl.
I have always loved reading and growing up I would always take a book with me wherever I went just in case I found myself with a few minutes to spare.
Mrs Wilken
I am currently reading a book called 'Life Lessons from Remarkable Women' by various authors put together by Stylist. It was given to me as a gift from a like-minded friend and it features 25 chapters each written by different women who have all faced various challenges in their lives but who have triumphed and succeeded with their goals. Each chapter has advice from the women that they have learned a long the way and there are some brilliant quotes within it- two of my favourites are "You're not perfect but then again, the interesting ones never are" and "What is brave is accepting you're having a hard time, but speaking up anyway. What is brave is saying I'm not OK".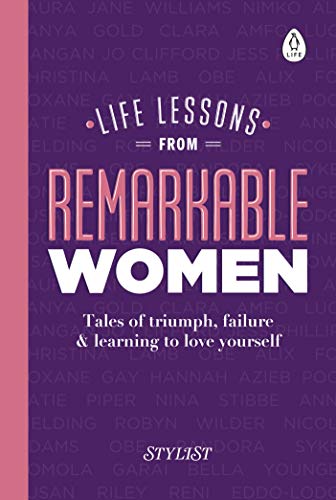 The very first book I remember reading by myself was back in primary school when I read The Worst Witch, I actually had a bit of a rocky start to my reading and was quite behind a lot of my friends due speaking two languages. Often when I was at primary I would get my words muddled but I was learning to read in French at the same time! Then in secondary school I wanted to take English Literature at A level but my English teacher told me I was too much of a slow reader and that I shouldn't take it because I would struggle; I wish I hadn't listened to her! Reading may not have come naturally to me in the beginning but I absolutely love it, I get so engrossed in what I'm reading that often people will speak to me and I don't hear them! My absolute favourite book is A Thousand Splendid Suns by Khaled Hosseini- I definitely recommend reading it if you haven't already.
June 2022
| M | T | W | T | F | WE |
| --- | --- | --- | --- | --- | --- |
| | | 1 | 2 | 3 | 4 |
| 6 | 7 | 8 | 9 | 10 | 11 |
| 13 | 14 | 15 | 16 | 17 | 18 |
| 20 | 21 | 22 | 23 | 24 | 25 |
| 27 | 28 | 29 | 30 | | |