Assessments, Pen Pals & Trip to Spain
Spanish assessments done (phew!), pen pals connected and trip to Spain on the horizon!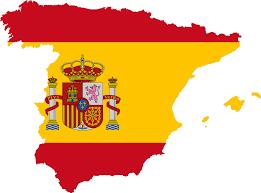 Spanish Assessments
Well done to all students who put so much time and effort into preparing for their Spanish assessments, especially the speaking! Not only in the run up to assessments, but throughout the year, so many students have dedicated a lot of time to Spanish vocabulary and grammar learning and this has been the key to making rapid, sustained progress in Spanish. We have seen some outstanding results in the assessments from students in Years 7 and 8 - congratulations!
Tips for language learning
Language learning is not an easy task, but the most effective way to retain ...
Posted 27/06/2016 by Modern Foreign Languages - Read more